One of the photos submitted to the competition. Photo @Juan Carlos Dominguez
The Ocean Power Watersports Photography Awards is born with the aim of being the meeting point between water sports and culture.
Dénia 25th November. Next Saturday 27th November, the Real Club Náutico de Dénia will host the awards gala of the first international photography competition that unites all water sports in search of the best photo of the year.
A firm commitment by the Alicante city of Dénia to host this innovative photography competition in which this first edition has brought together photographers of more than 15 nationalities from four different continents attracted by the challenge of presenting the best water sports photo of 2021.
A photographers' event for the general public
The Ocean Power Watersports Photography Awards was born with the perspective of being an event where photographers related to water sports and the aquatic world have the opportunity to come together in a big event and expose their work to the general public. Although there are currently several photography competitions related to other water sports, such as sailing or underwater activities, there are none that bring together all the disciplines of this sporting ecosystem.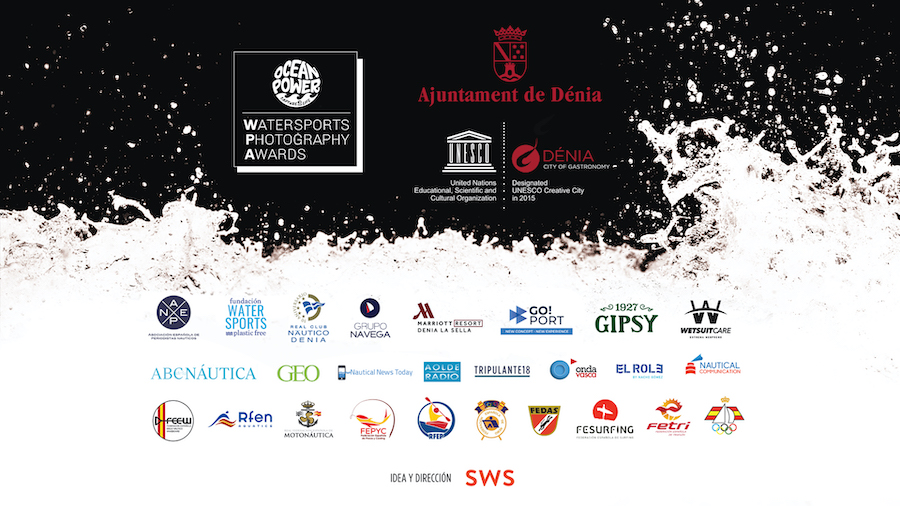 Extraordinary support from sports federations
Another of the great endorsements that this international photography competition has received has come from the sports federations themselves, where the support has been outstanding, encouraging the main photographers who cover their competitions to take part in the event. This support is driving the event to continue to grow and consolidate its position as one of the benchmark events in sports photography.
One main award, eleven general awards and five special awards
The Ocean Power Watersports Photography Awards will hand out a total of seventeen awards to the best photographers of 2021. The main prize will undoubtedly be the «Best Watersports Photo of the Year», but this grand prize will be accompanied by overall prizes for the best photo of the year in each of the eleven watersports categories (water skiing and wakeboarding, swimming, jet skiing, fishing, canoeing, rowing, lifesaving and rescue, underwater activities, surfing, triathlon and sailing). The competition will also crown the photographers who present the best photos in the special categories Ocean Power young promise, Go! Port nautical tourism, Gipsy Gin classic and «old school» sailing, Fundación Water Sports Plastic Free marine environment and Denia Marriott La Sella public vote.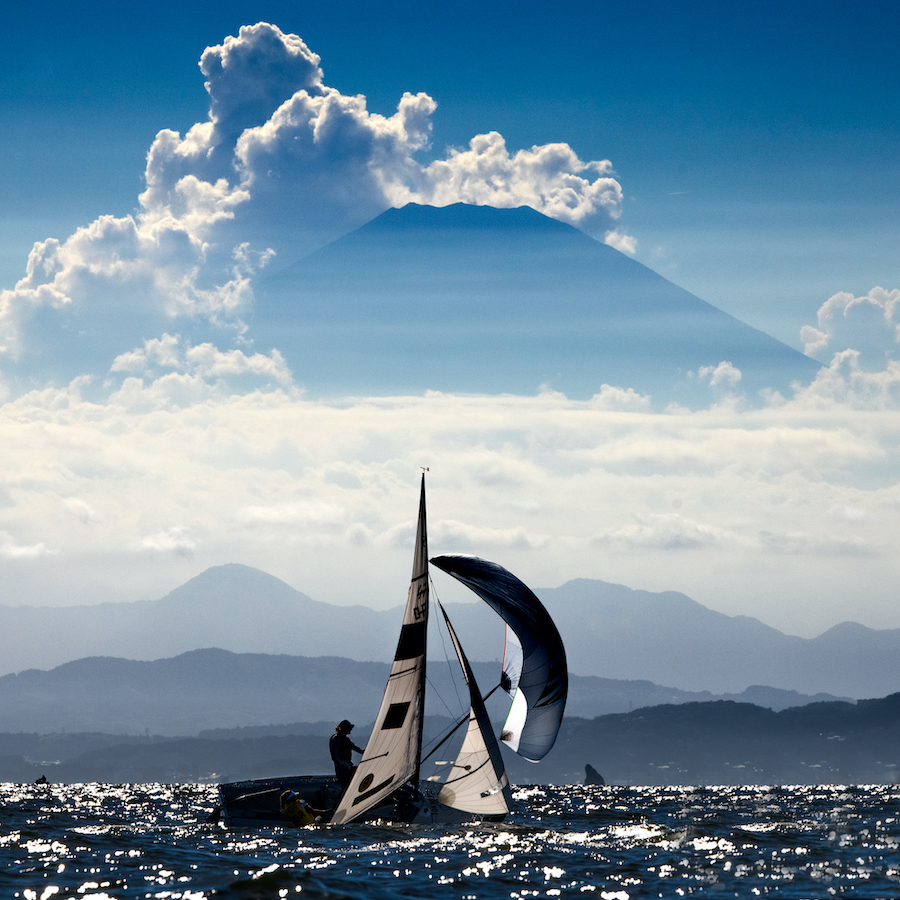 Travelling exhibition
Once the winners of this first edition of the Ocean Power Watersports Photography Awards have been announced this coming Saturday, all the winning photos will be publicly displayed in a travelling outdoor exhibition that will be presented during the awards gala and will be open to the public in the main pedestrian street of Denia from the 28th of November to the 12th of December. Afterwards, the exhibition will travel all over Spain visiting the main yacht clubs, sport marinas, boat shows, sport events, etc.